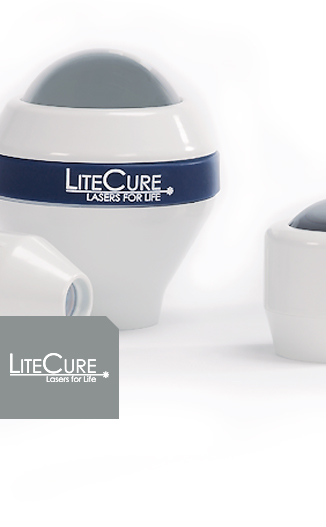 Read about corporate and science initiatives from the leader in laser therapy research and innovation.
Innovative Healthcare Deep Tissue Laser Therapies reduce pain and improve lives without drugs or surgery.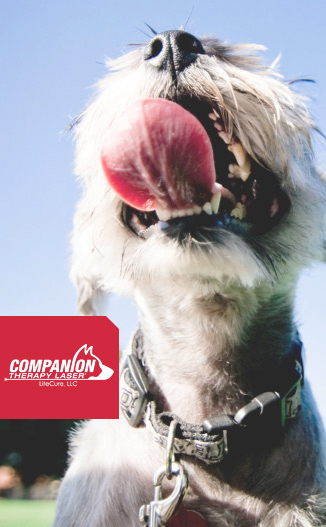 Companion Laser Therapy offers a range of solutions for veterinary professionals worldwide to accelerate healing and improve quality of life without drugs or surgery.